Migrate from
Zylabs

to SharePoint
We enable successful and cost effective migration from Zylabs to SharePoint (Online / 2019 / 2016 / 2013 / 2010).

Article Contents
About
Zylabs
Zylabs are a long standing player in the information management market having been operating since the 80's. The company has offered a number of products during it's history such as ZyIndex, Information Management Platform, and Zylabs One. Each product has overlap with the functionality offered by SharePoint and also Office 365. For organisations seeking to consolidate platforms or retain legacy content a migration can be a compelling option.
Migrating to
SharePoint
Considerations
Understanding the current content in Zylabs, the As Is.
Designing the destination, the To Be.
Determine the mapping / transformation of Zylabs artefacts to SharePoint
Planning the execution.
And so much more...
Potential Benefits
Reduce the cost of data ownership.
Consolidate platforms.
Reduce archive size.
Apply SharePoint functionality to migrated documents.
Ease compliance worries (e.g. GDPR) by leveraging Office 365 security and compliance centre and data loss prevention.
Improved productivity.
Improved search.
And so much more...
Migrating with Ensentia
"We are proud to have worked with customers from all over the world, since 2009, to complete cost effective migrations to SharePoint". - Ensentia
Migration Software
Our migration software platform "Adaptive Migration" can be used to connect to and extract content from Zylabs and then load that content to SharePoint.
The software has been thoughtfully and specifically designed for content migrations and is packed with features to ensure the success and accuracy of your content migration.
Highspeed migration for large archives to SharePoint Online using the high speed migration API.
Document format conversion (e.g. TIF to PDF, PDF,A, OCR, compression etc).
Reconciliation / tracking of migrated artefacts.
Metadata migration.
Version migration.
And so much more...
Services
Migration as Service.
Support.
Consultancy.
Development.
And so much more...
Capabilities
Migration of content, documents, records, and other artefacts from Zylabs to any version of SharePoint.
Content transformation.
Data cleansing.
Content transformation.
Security, permissions.
Retention / disposition.
And so much more...
Understanding
Experience - Conducting migrations of all sizes since 2009.
Legislative and regulatory such as GDPR, Data Protection etc.
Infrastructure and Bandwith implications.
Business change.
And so much more...
Appendix - Screenshots
PowerShell Scripted Migrations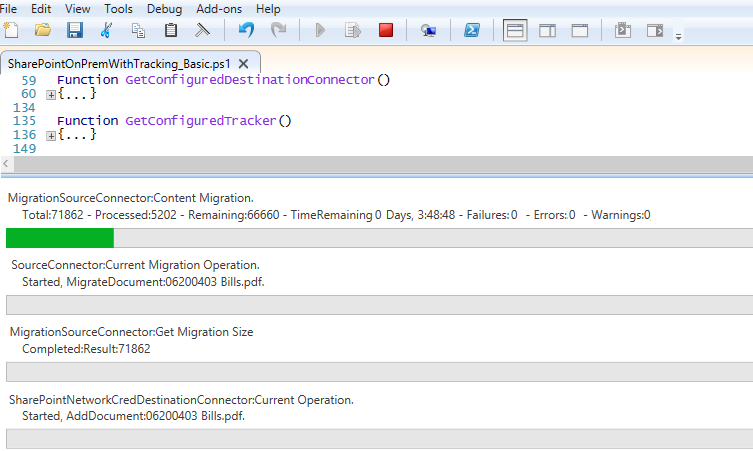 Script migrations from PowerShell for accuracy, repeatability and automation.
Migrate to modern or classic
Target modern SharePoint experiences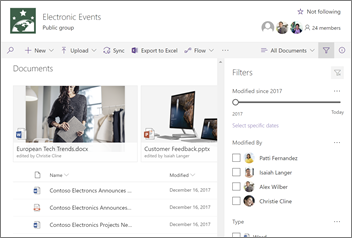 Target classic SharePoint experiences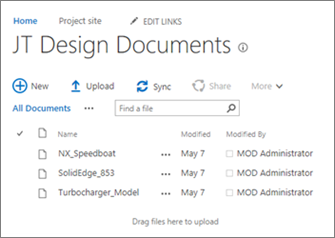 Migrate to modern or classic sites and governance models, to SharePoint on premises or in the cloud.
Also known as....
Copy content, documents and files from Zylabs to SharePoint or Office 365
Import content, documents and files from Zylabs into SharePoint or Office 365
Move content, documents and files from Zylabs to SharePoint or Office 365
Extract transform load (ETL) from Zylabs to SharePoint
Bulk export or extract content, documents and files from Zylabs
Zylabs to SharePoint migration tool
Zylabs to SharePoint migration service

All trademarks, service marks, trade names, product names and logos are the property of their respective owners